A very misconstrued concept that many fin companies and shapers believe is that the flex in the fin is most crucial. Although flex in a surf fin is necessary, it is not the most important element. The shape and contour are actually the most important parts to making a solid high performance surf fin. Flex and foil follow in line AFTER shape and contour. Today's largest surf fin companies do not want to veer too far from the idea of straight fins only because the cost of engineering new molds can be extremely costly. As a result, changing the sizes, flex, foil and materials are their only option to produce "new and innovative" products. AU Fins has changed the status quo! We've risked it all to design and innovate outside of the industry norm. We have spent years prototyping and testing the shapes and contours of our fins to deliver to you the highest performance fin on the market!
Pro surfer Chris Ward on why he rocks AU Fins
The first thing that we would like to acknowledge is that we are most inspired by one thing… Surfing! They say its not work if you love what you do. Pierce has been surfing his entire life, traveling all over the world in search of perfect waves. He grew up surfing Huntington Beach pier from the young age of 10 years old. One thing that hasn't changed over 25 years in the ocean is the passion for all things surfing. Pierce has a background in high performance competition-style surfing, which has honed his acute awareness of how boards and equipment are supposed to function on waves. His fearless approach in entrepreneurship has led him to continue to innovate and press forward in one of the most challenging sections of the surf industry, board performance. AU Fins hyper-critical focus on performance continues to make believers out the best surfers in the world!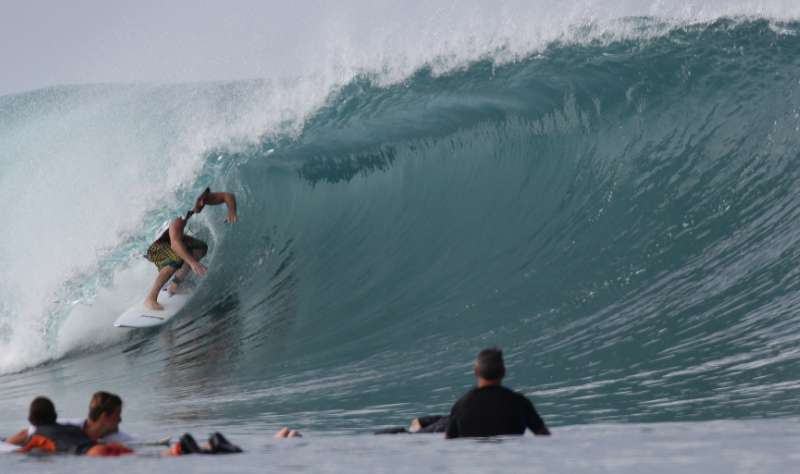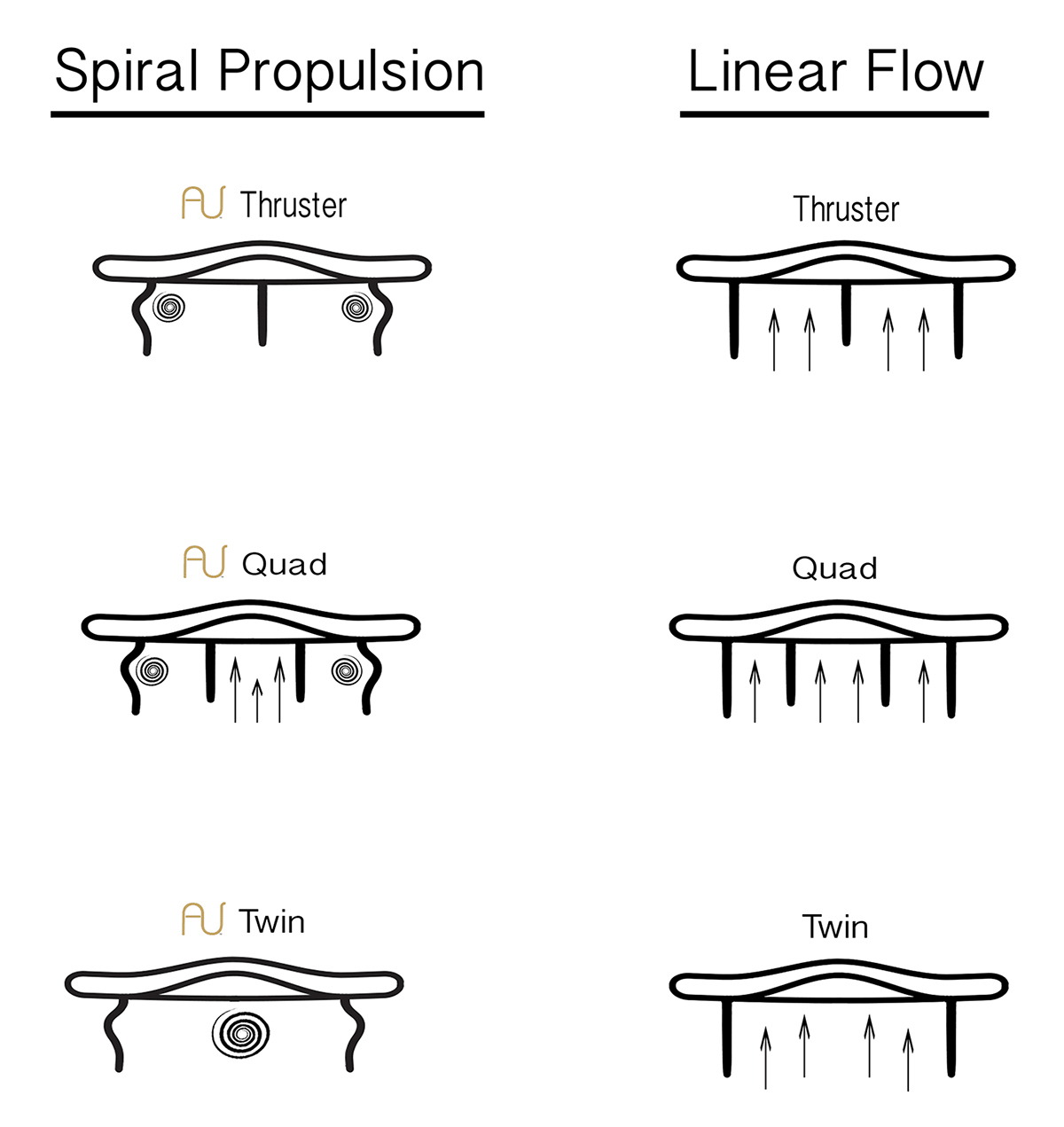 What Makes AU Fins Unique
We have spent years surfing, analyzing, and adjusting our designs and materials. Now we are introducing to the surfing world our patented AU spiral propulsion technology designed while surfing the waves of Indonesia, Hawaii, Puerto Rico, Tahiti, Costa Rica, Mexico and our hometown, Dana Point, California.
The Gold Standard for Surfing
AU is the symbol for gold on the periodic table of elements, we felt this name was fitting because we funded our entire AU Fins operation with buying and selling gold bullion and coins at Dana Point Gold & Coin. You can stop by and visit us at Dana Point Gold & Coin / AU Fins at 24422 Del Prado, Suite #1, Dana Point, California. We are always down to talk about all things surfing!!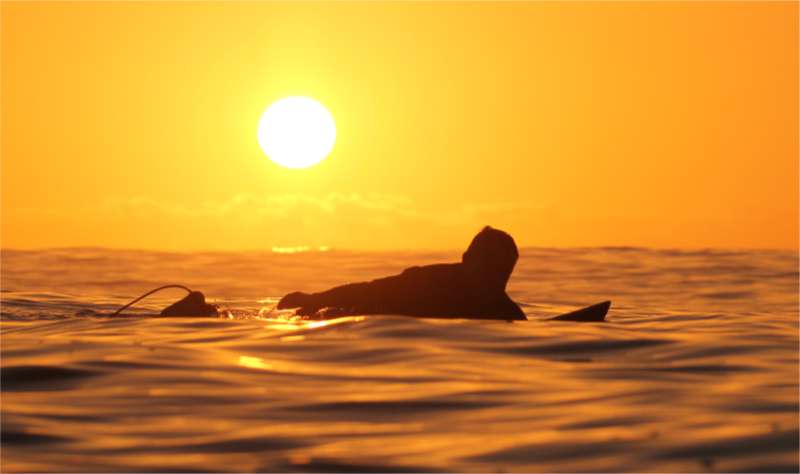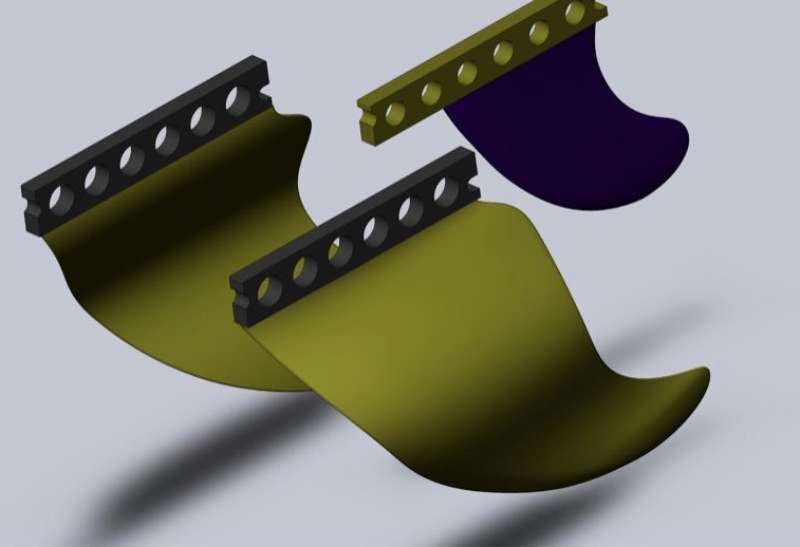 Innovation & Free Thinking
We love experimental conceptualizations and are always thinking of new and innovative ways to improve our lineup of fins. We feel that positivity, free thinking, and collaboration with all surfers have led to our success in the industry. We will continue to perfect different sizes and shapes of fins for a melange of boards and waves. Stayed tuned!