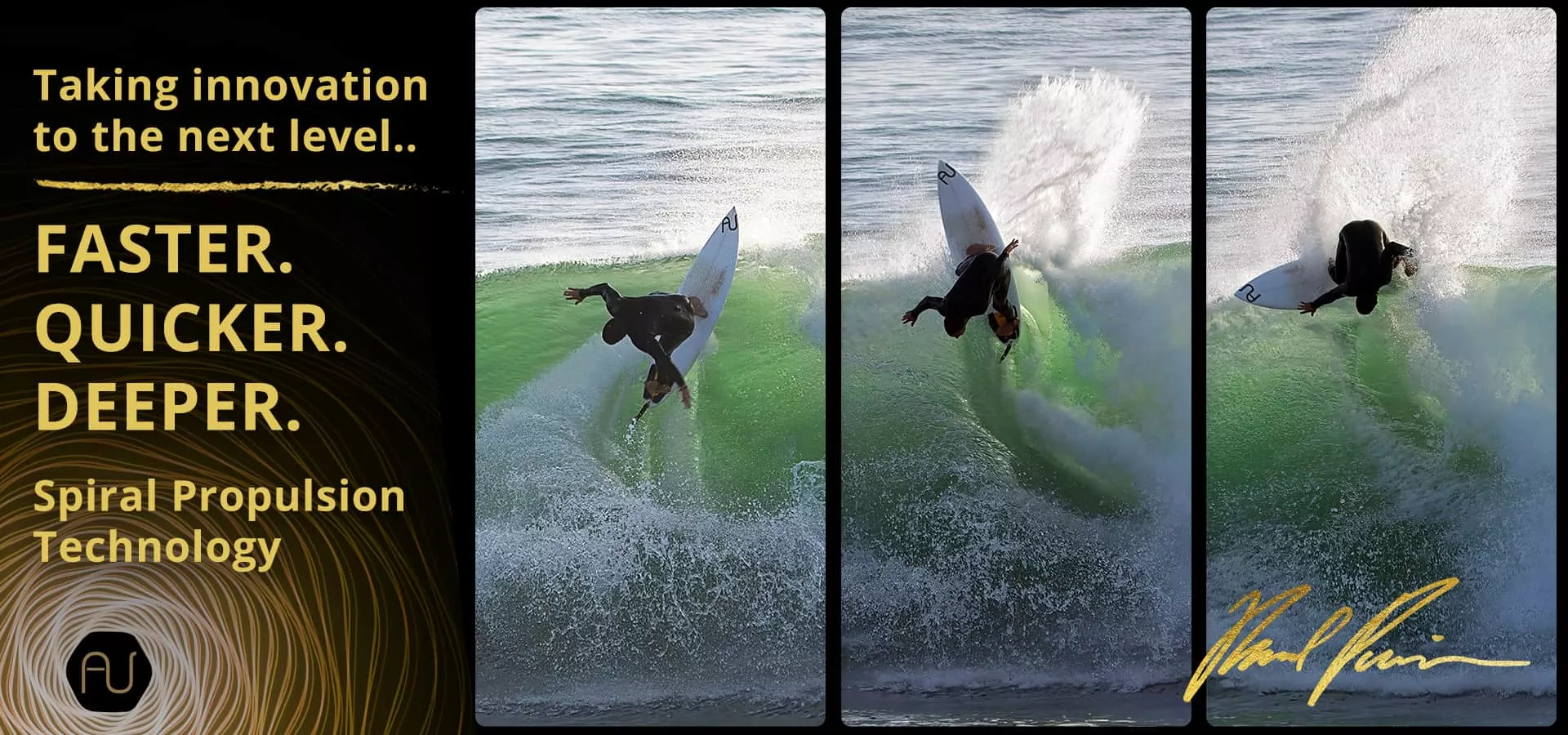 Tested and Approved High-Performance Surf Fins
Tested & Approved by the likes of Chris Ward, Bruce Irons, Nathan Fletcher, Kalani Robb, Firewire CEO Mark Price, Stab High winner Eithon Osborne, Surfer Magazine and thousands of other rippers around the globe!
Getting started with AU Fins
Choose your Template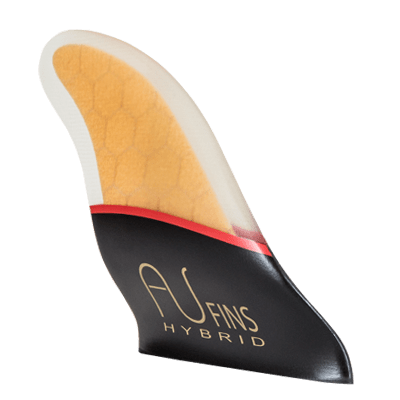 Hybrid 2.0
More rake, great for point breaks and bigger waves, long drawn out turns, fast down line, power surfing.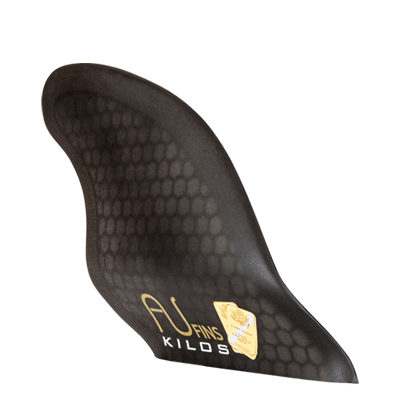 Kilos Twin +1
Large surface area, upright template, blazing fast down the line, drivey with good release through the lip.
What makes our Fins unique?
It's not rocket science, but we had a rocket scientist prove that it works.