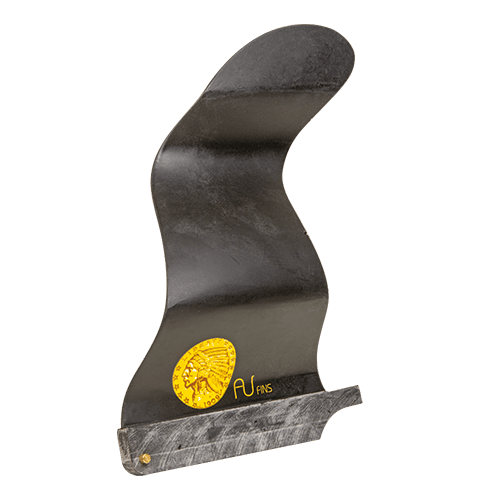 Fast down line
Sharp through turns
Explosive through rail to rail transitions
Product Description
The AU Single Fin is made with Epoxy & Fiberglass! It is the first curved single fin ever created! It works for shortboards & longboards, it can also be used for 2:1 setups with AU Side-bites! The AU Single Fin outperforms any linear single fin on both Left handed Right handed waves of all types! Experience the AU Single Fin difference for yourself!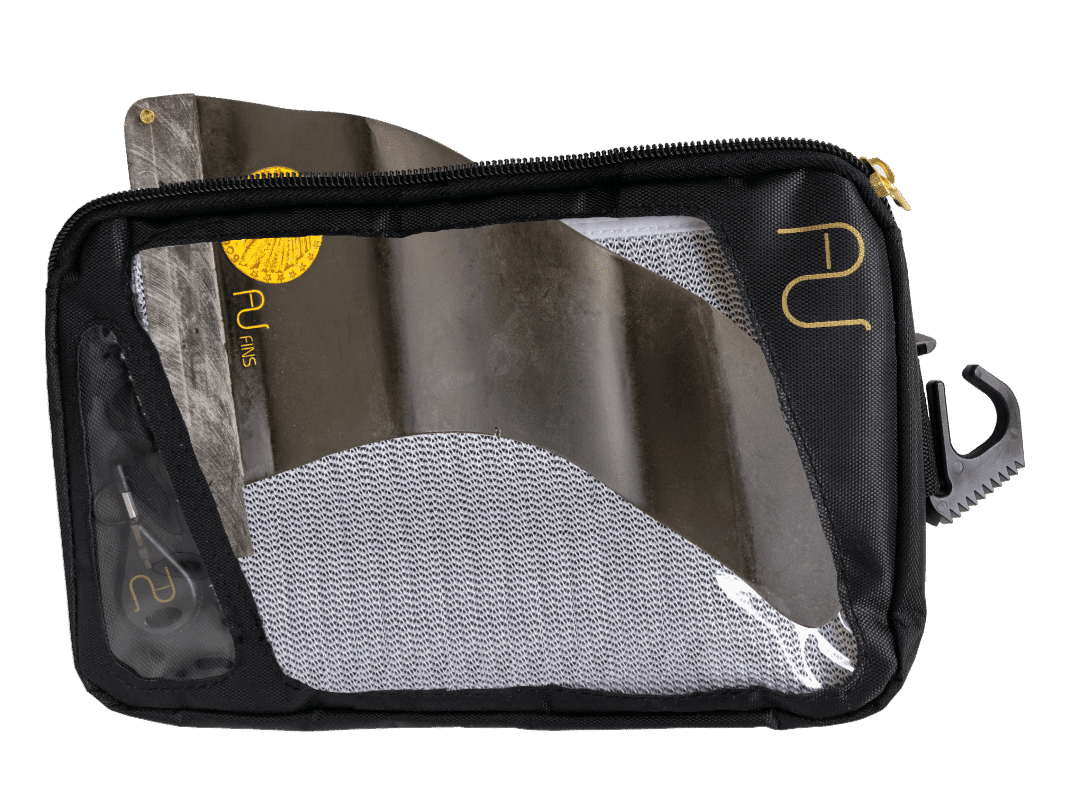 We give you the whole enchilada.
We want you to not only enjoy your new AU Fins, but have them with you for all your surf trips. That's why all of our sets come in our custom AU Fin bag. Including with your bag is also the AU torque wrench. That way if you are planning to just rent a board or borrow one from your friend, you'll have your favorite fins to ride.