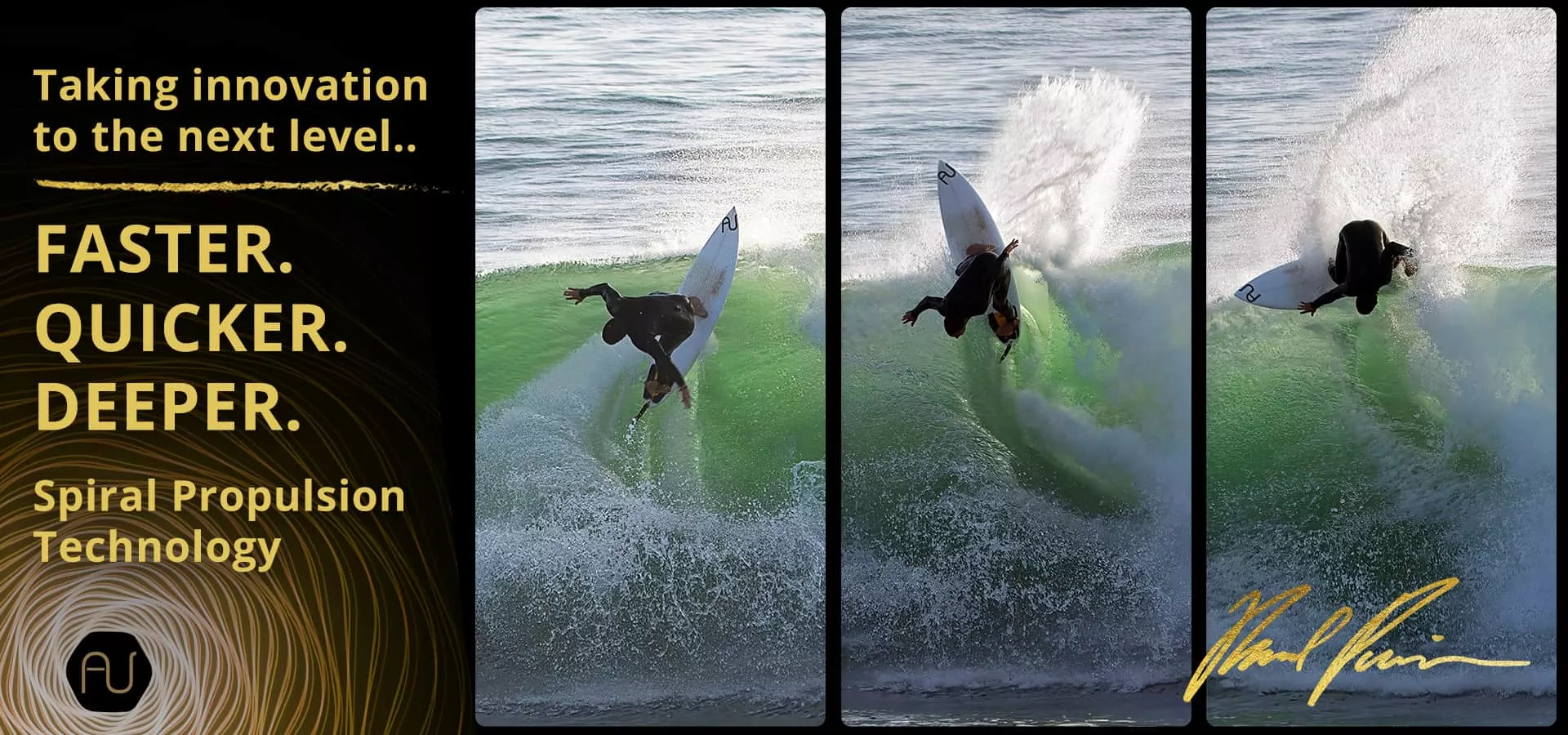 What makes our Fins unique?
It's not rocket science, but we had a rocket scientist prove that it works.
What are you willing to give to achieve greatness…
You search for the perfect wave. We search for the perfect ride.
When your career is on the line, trust AU Fins!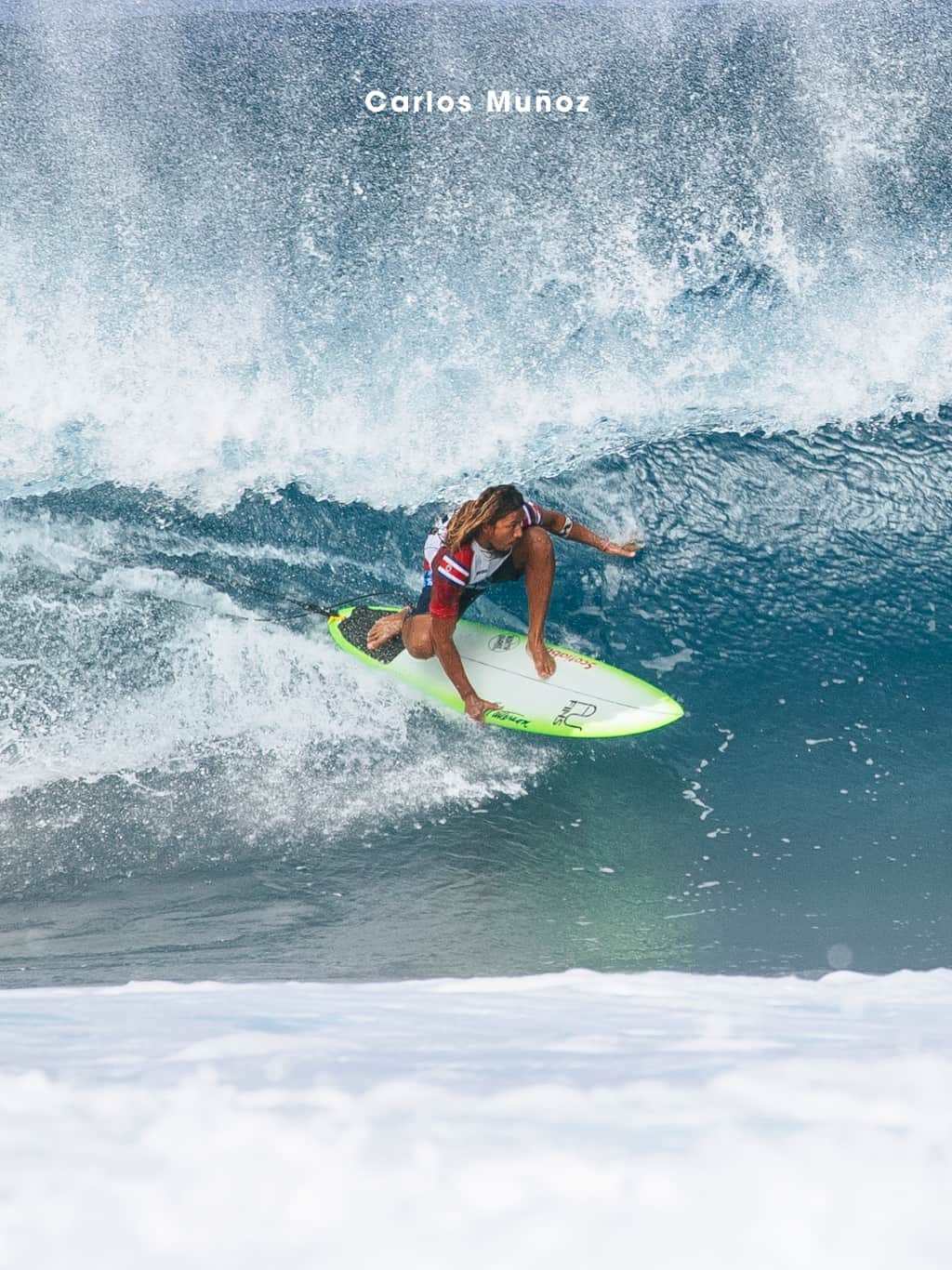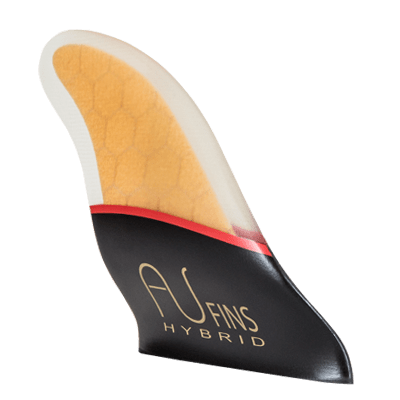 Hybrid 2.0
More rake, great for point breaks and bigger waves, long drawn out turns, fast down line, power surfing.